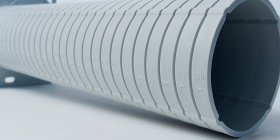 News for this year is already on sale
It pays back to listen to our clients during a development, we are going further. That's why we expanded our range of thermal insulation...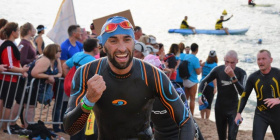 From Poland: I enjoyed the race IRONMAN
A few months training, strong health and to be keen on racing. All those things man has to face the challenge at the famous IRONMAN race...