The three major events that will be in June will be under the auspices of our company KOPOS KOLÍN as from 1 to 3 June, the Czech Championship will be held in athletic events in 2018. There will be presented up to 200 competitors in juniors, juniors, older and younger children. KOPOS will support this sporting event with a financial amount of CZK 60,000. We will also give the athletes a drinking regime and other visitors will be happy with the promotional gifts. Our stand will be at the athletic stadium in Kolin after 3 days. On Sunday, a representative of the company handed over to the winners a gift voucher.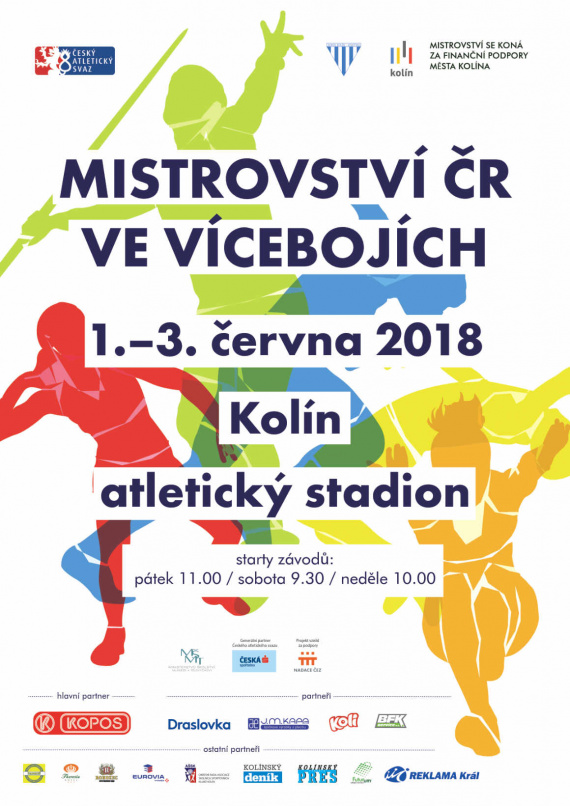 Another important and supported event of KOPOS is the music festival of Kmochuv Kolin. It will be held from 8th to 10th June. This year's brass music festival in Kolin is held in the fifties. KOPOS KOLÍN a.s. is again a sponsor of entry, which means for all visitors free entry to all concerts and accompanying events. Those interested can enjoy not only traditional brass music but also popular performers. Tomas Klus and his Target Band, Václav Neckar with Bacil and the String Quartet or Pavel Calta will be presenting on Charles Square. There will also be brass and bands from abroad, from Slovakia, Slovenia, Poland, Bulgaria, Denmark, Finland or the Netherlands.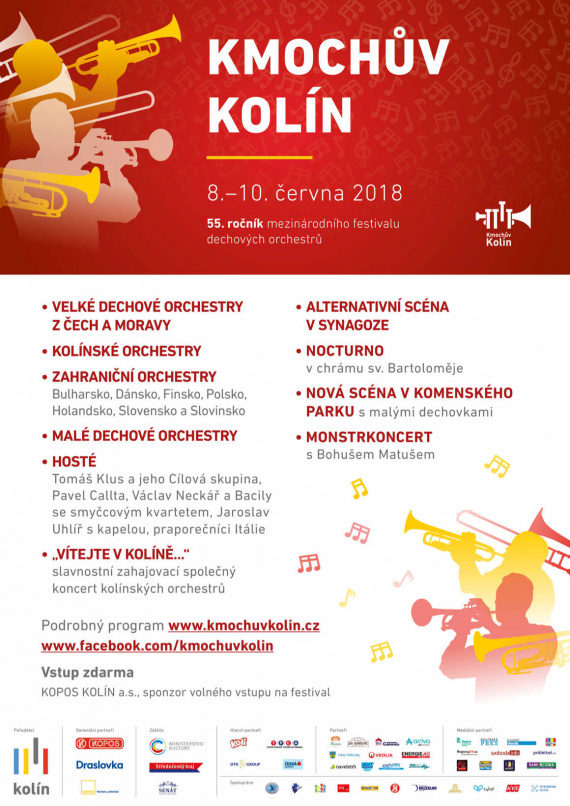 KOPOS KOLÍN a.s. together with the company Elektro-viola s.r.o. will support the extraordinary air show organized by the Aeroclub Rakovnik. Our company will also have a representative at the event. People can come for promotional gifts to our stand. The flight day will be on June 9th. Visitors will see show of both modern and historic aircraft, cars and other techniques.